Ever wondered what actually determines your car insurance costs? There are, in fact, several factors that come into play and here are some to look out for.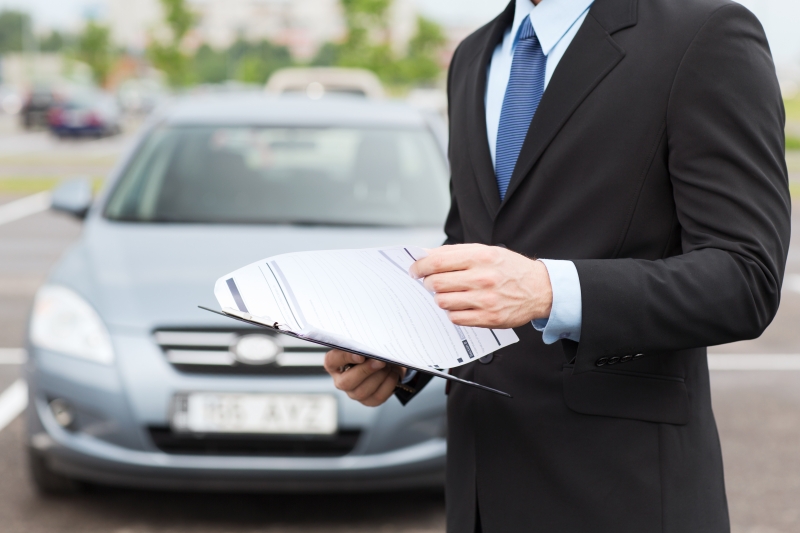 Your job title
An article from www.telegraph.co.uk reported that 'a careful choice of the words you use to describe your job could shave up to 25pc off your car insurance premiums.' For example, a 'fashion photographer' gets a quote of £487 whereas a 'photographer' is quoted £360 by the same insurer. Similarly, an insurer can quote a 'waiter' with £597 while quoting a 'café worker' with £538. So the more impressive job titles can increase your premium irrespective of your driving ability and experience.
Your driving history
Drivers with speeding tickets and a history of road accidents will pay higher premium rates than a driver that goes accident-free on the road for several years.
The risk of theft to your car
The car model that is more attractive to thieves will have a higher insurance rate compared to a car model that is less likely to be stolen. If you can't resist your car choice, installing anti-theft features to your car may reduce the increased rate.
Where you live
You pay a lower premium if you live in a rural area than if you live in a busy city where there is higher traffic and, therefore, a greater likelihood of motor accidents. Insurers also look at the theft risk in that area, too.
Buy multiple insurance policies with the same insurer
If you buy two or more types of insurance policies with the same insurer, you will receive additional discounts – saving you money on your premiums.
There are many other determining factors including your age, gender and how expensive your car is. All in all, car insurance pricing may not be as clear-cut as you expect it to be which is why premium rates differ so much from one policyholder to the next.